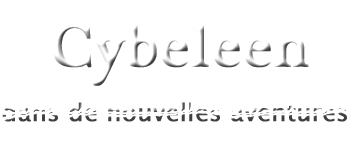 Posts made in February 19th, 2017
Indeed, a problem of network with the headquarters prevents them to connect and no client account is accessible. Not only no one can work, but it's impossible to provide any information to the clients.
An important client has a tax audit and it's vital to answer to the inspectors providing the proofs.
Read More