Gwenn is finding herself opposite Yannick who looks after her with concern. Indeed, Gwenn is motionless in the middle of the sidewalk, with no movement, under a pouring rain and under violent lightnings.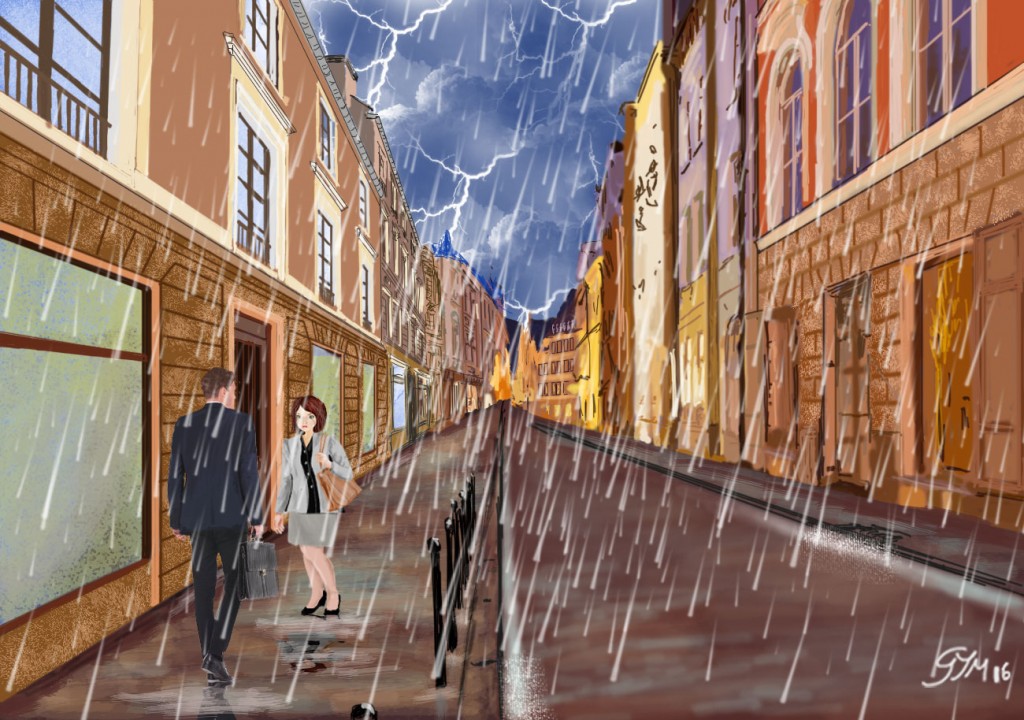 Yannick takes her firmly by her arm next to a porch to shelter. "what did happen to you, you've been struck by lightning?" Gwenn would like to explain, but Yannick couldn't understand and she prefers confirm his friend suppositions. He proposes her to see a doctor, but Gwenn reassures him that everything is okay ; she invites him to her flat for an improvised party. The two young order a pizza and spend a great evening, especially brighten up by the story of Yannick and his internship in the United States where he worked for a leading-edge research laboratory which experiments the new technologies. He was in charge to experiment some new materials very sturdy but also very light.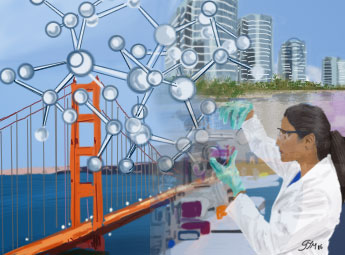 Yannick confesses to her that he met a pretty girl who he had to leave at the end of his internship. Nano, after celebrating Yannick coming, contrary to its habits, doesn't stay with them and comes back rapidly to his cushion in the kitchen. Gwenn, a little upset, calls him several times, but Nano never comes back. After the departure of her friend, Gwenn goes to bed quickly because a long day of work is waiting for her tomorrow. Nano didn't even come back to see her, and the following day, he was nowhere to be found. Gwenn needs to go to work without knowing what happened to him.