For 6 months, Gwenn has no news from the extraworlds. She is reinforced in her leader position, and thanks to her, the firm has regained dynamism and they consider to hire a new person.
The life of Gwenn is more calm and she becomes more and more closer to Nano. She still doesn't understand why she found him dying in her apartment and why she is supposed to have saved his life twice. Gwenn presumes that Nano has a direct link with the extraworlds because it's just after his discovery that senseless events happened.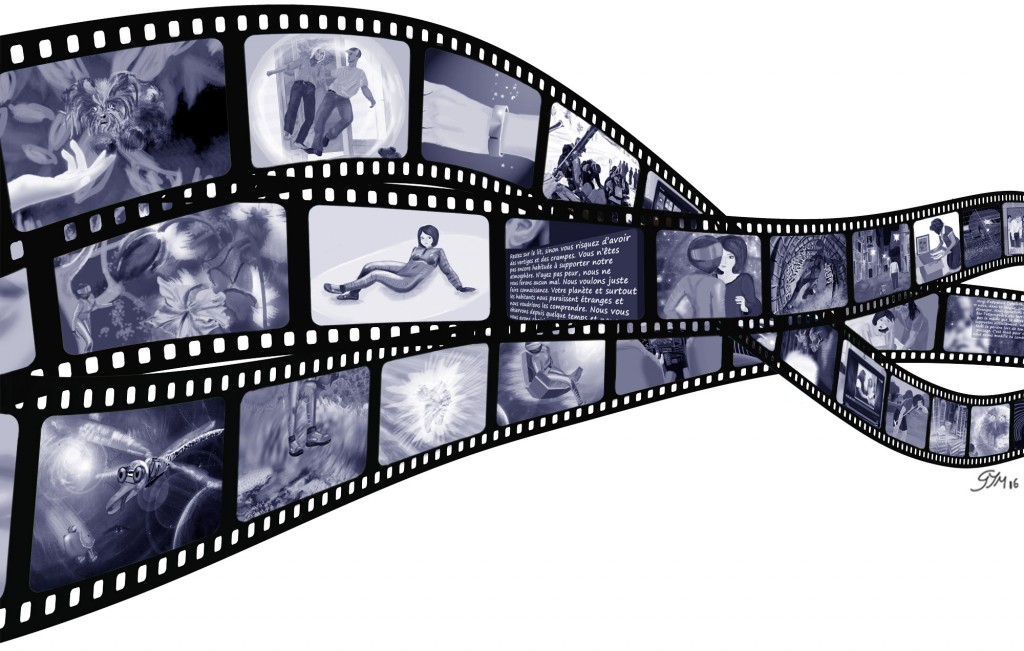 Nano intervened to help her, and revealed a force which has no link with his shape neither with simple human abilities. Gwenn is convinced that Nano is a member of the extraworlds and his duty is to be intermediary. She still ignores why they have chosen her to know better the earthlings and mainly what are their intentions. Gwenn, during her trips in their world, has spent unforgettable moments but also real nightmares when she feared for one's life. As she has no evidence of their presence, she can't reveal to anyone what she has discovered and sometimes weigh on her conscience. Gwenn still wears wrist bracelet which appeared at the return of one of her trip.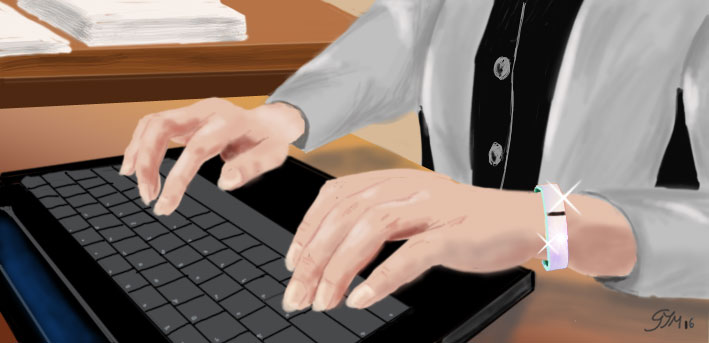 Suddenly…